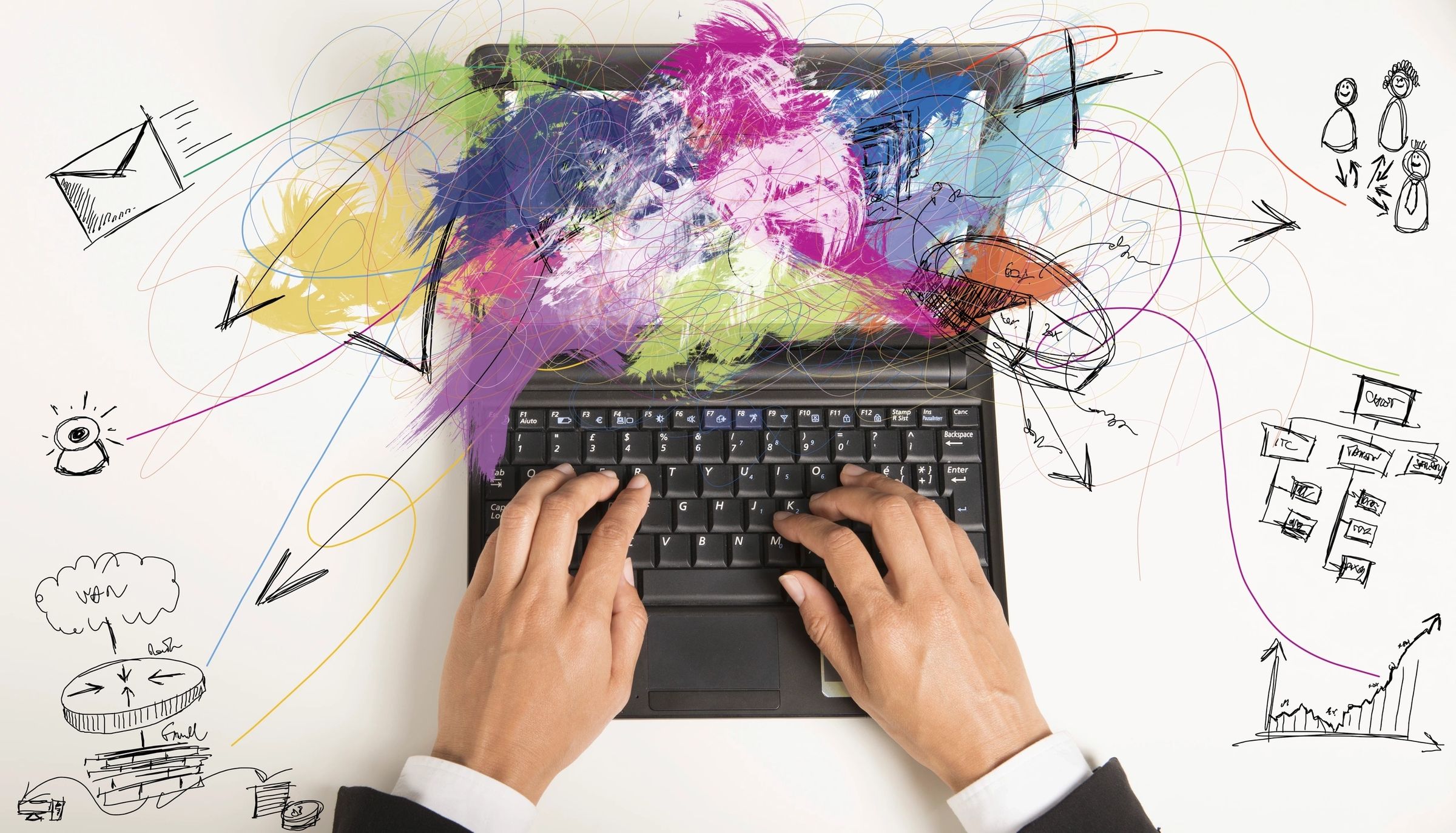 Our Approach
You are our customer so we can only deliver our best if we fully understand you. We therefore begin every engagement with an extensive discovery phase to explore your organisation's goals and key stakeholders to ensure that we exceed your expectations.
Our Story
The senior team of the business have a passion for delivering great service and customer insight to help drive business change. Having worked together at different top agencies we are moving customer management to the next level using the latest tools available in the market unfettered by the legacy systems and thinking of the more established players.
Niall Rae
Stephen Gosnell
Niall has been a leader in the CX world for over 15 years as Managing Director of Ipsos Loyalty for 6 years and Head of GFK's Technology Team prior to that. He has worked with many of the greatest brands in the UK and globally including Orange, Google, Sky, HP, Aviva and Thomson Reuters.
His passion is for building great CX programmes using the right mix of technology and people to understand the customer and deliver great experiences. He has worked with many of the largest CX software providers including Medallia, InMoment, Qualtrics and ResponseTek to deliver great solutions for clients.
As former Consulting lead for Ipsos Loyalty and Head of Customer Experience at Synovate, Stephen is a CX expert with 20 years' experience working with organisations to support CX strategy and drive customer loyalty behaviours.
For clients such as British Airways, HSBC and Virgin Trains as well as Big Four consultancies and international energy companies, Stephen has been at the forefront of developing best in class CX measurement and management approaches. He partners with stakeholders from board level to frontline to maximise the impact of these programmes and promote customer centricity. Stephen focusses on aligning the needs of customers, employees and the business, using VOC systems and journey mapping frameworks to unite and inspire teams to deliver winning customer experiences.